Well it's a new month and that means a new Mega Collab done by all the STS designers. Check it out! Image is linked.
Also, here is a preview of this month's Build-A-Kit. And also a coupon code if you buy 3 or more!
And here is what I did for the BAK, image is linked.
Check out what some of my CT did with it!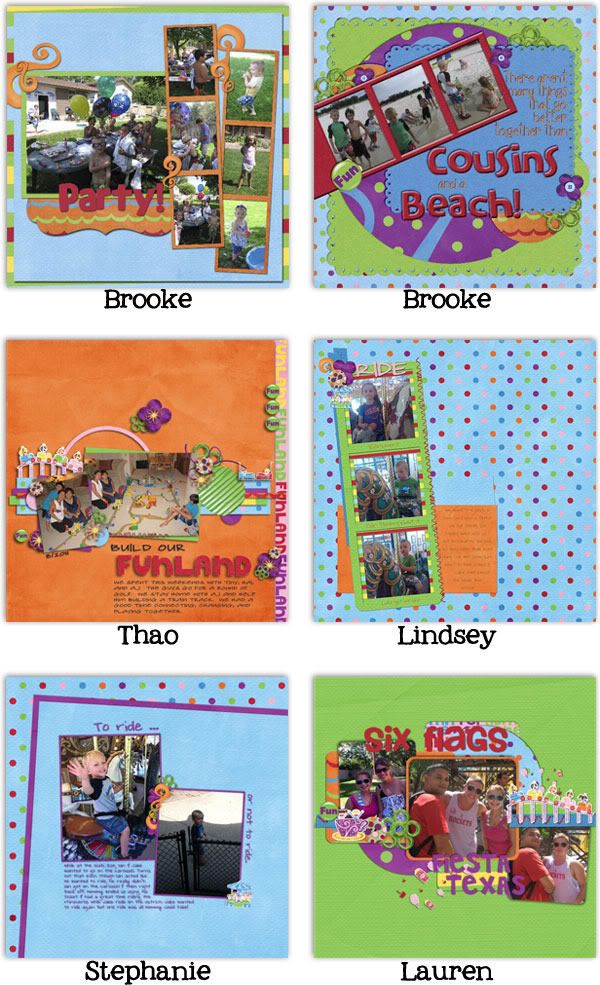 And last but not least, there is a sale going on this weekend for Labor Day!! And we have some fun challenges going on so check it out!