I have a new kit to show you today! And guess what, I'm giving it away for FREE for 24 hours!! It's my little Christmas gift to you! Please note it is 24 hours only so if you miss it, it will be on sale in the store.
First, check out what my CT did with it.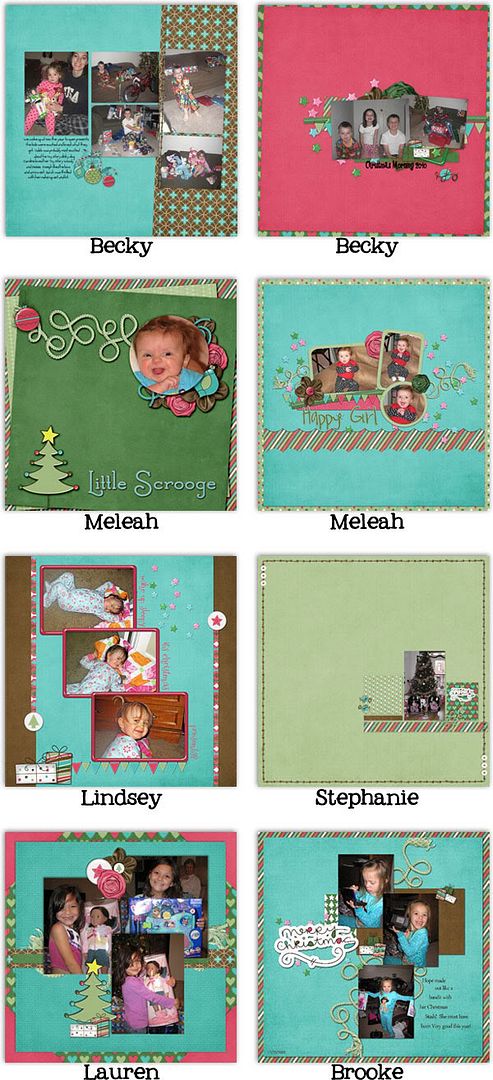 And here is the full kit! Kit is linked to my store where you can grab it FOR FREE for 24 hours!!